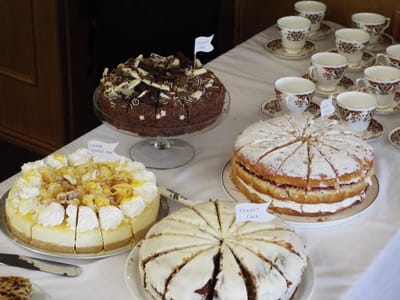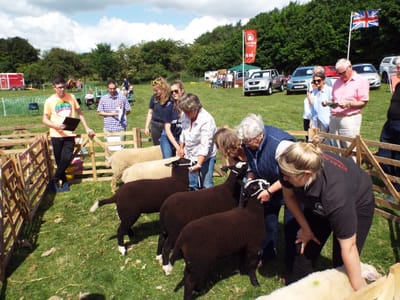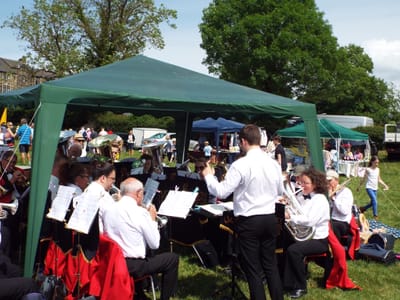 Askwith Village Show is in its 63rd year!
Entertainment and stalls throughout the day.
Sandwiches, Snacks, Cake and Drinks will be served from the village hall.
Schedule of events and entry forms are available.

Entries will close in May for Produce, Handicraft, Sheep and Horses.
Entries for Sheep need to be returned to Adele Marston.
Entries for Handicraft and Produce need to be returned to Richard Wallace.
Entries for Horse classes need to be returned to Charlotte or Georgia Ridley.
Entries for the Dog show are done on the day.